To ensure you have a comfortable stay in our lodges, please read the following information:
Pots & pans are provided and kept below the cooker.
If you need fuel for the fireplace, please contact us.   It runs for approx 60/90 minutes, it does not give off a lot of heat.
Heating –  there are 2 radiators within each lodge, please adjust as necessary an d please turn off radiators when checking out. 
There is also a heated towel rail.
Pots & pans are provided and kept below the cooker.
Heating – there are adjustable radiators in bedroom/bathroom and living room. 
The heating is on 24/7 the radiators do not get very hot, it is a renewable heating system.
Please turn off radiators when you checkout.
Subject to availability – £10
Can be arranged – £10 each
Drymen village is 3 miles away from your stay at Dunroamin (a car is needed) and offers a wide selection of pubs within walking distance of each other:
Winnock Hotel
01360 660245
A small section of the takeaway and delivery places are available in local villages.  
Saffron Indian, Balfron
01360 440505
newsaffronbalf
Chippy, Balfron
01360 440684
Fish & Chips, Kebabs, Pizza
Balmaha, Balfron & Killearn
Balmaha is a further 4 miles from Drymen on the edge of Loch Lomond and has a local pub.
Oak Tree Inn –  01360 870357
Balfron is 2 miles and offers a Coop supermarket, Butcher, Baker and Pharmacy.
Killearn is 2 miles and also has a Coop supermarket and has a local pub.
Old Mill Inn – 01360 550068
It's a short drive from Dunroamin Lodges, Bed & Breakfast and Apartment to Drymen Village, Balfron and Killearn. 
Taxi's are available on the following numbers:
Clachan Taxi
07733 135 317
Buchanan Taxi
01877 382 666
Drymen Taxi
07710 158 445
01360 660077
BOOK DIRECT TO RECEIVE 10-20% DISCOUNT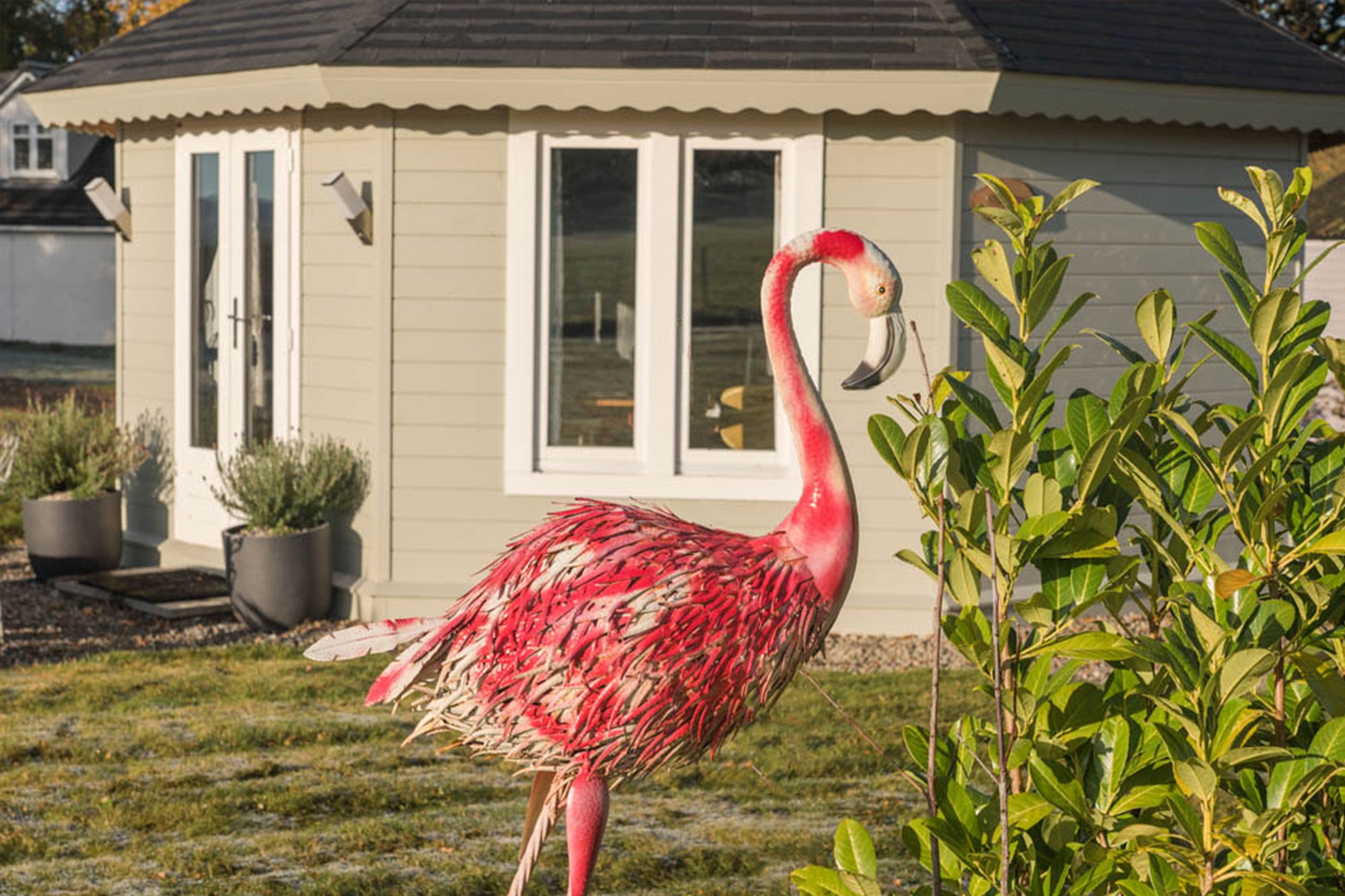 Ask a question
Want to know more before booking?
We're here to help.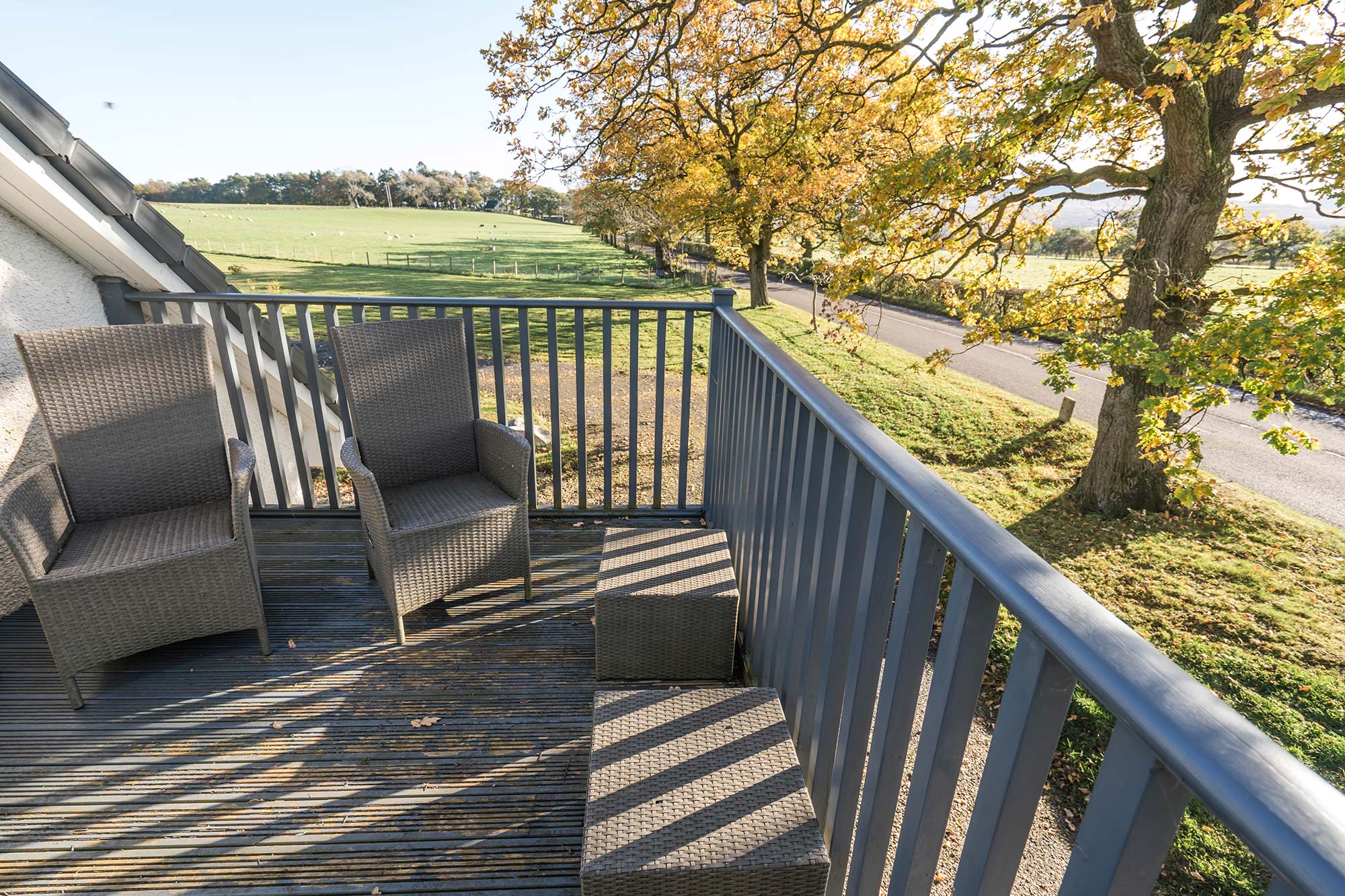 Book for next year
Check our availability and pay a deposit for next year.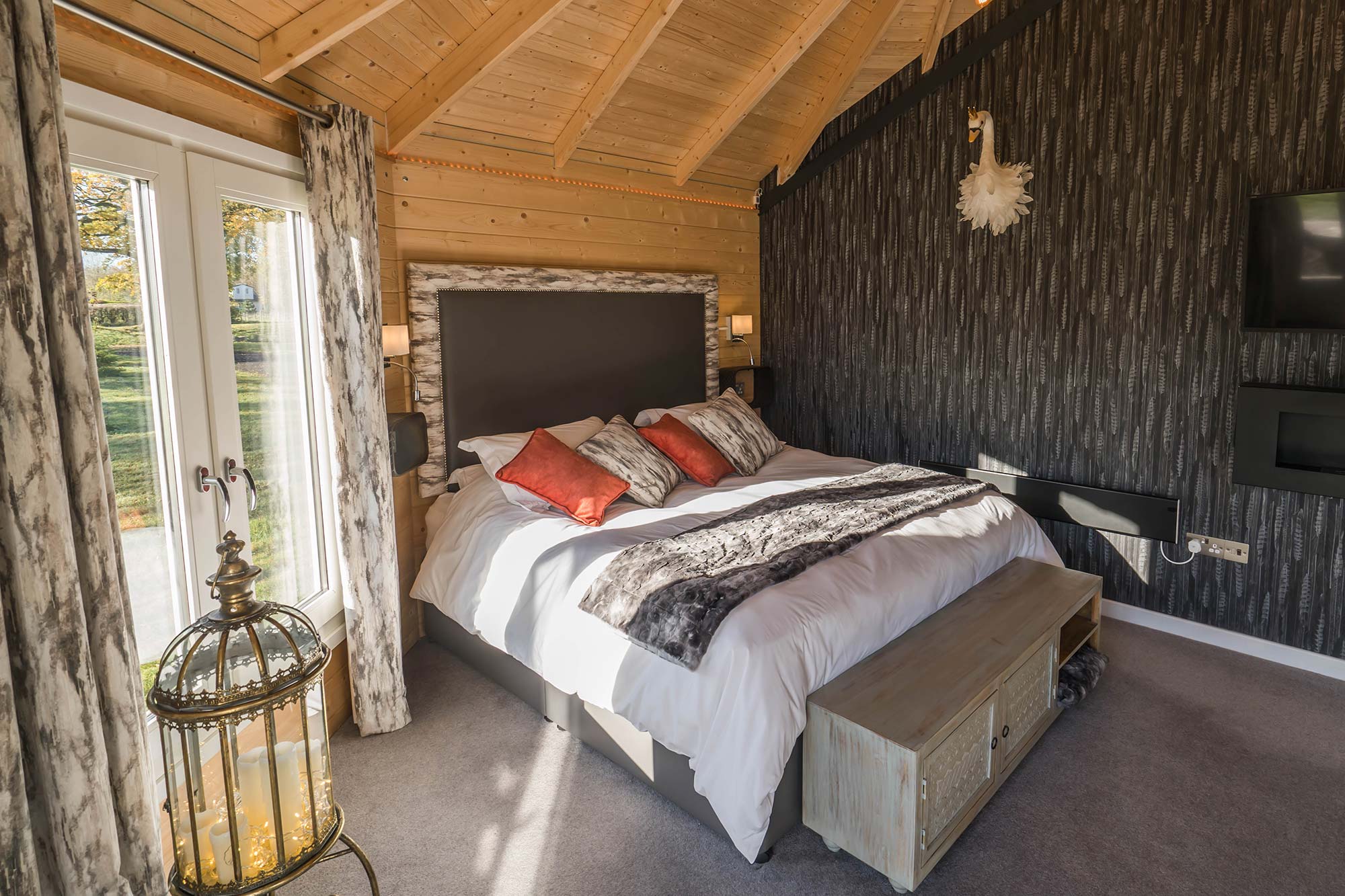 Booking with us
Arrival, departure and cancellations information.