To make your booking and stay as friendly as possible, we have a few small conditions which you must agree to and understand when you book your Stay at Dunroamin.  If you have any questions, please don't hesitate to contact us.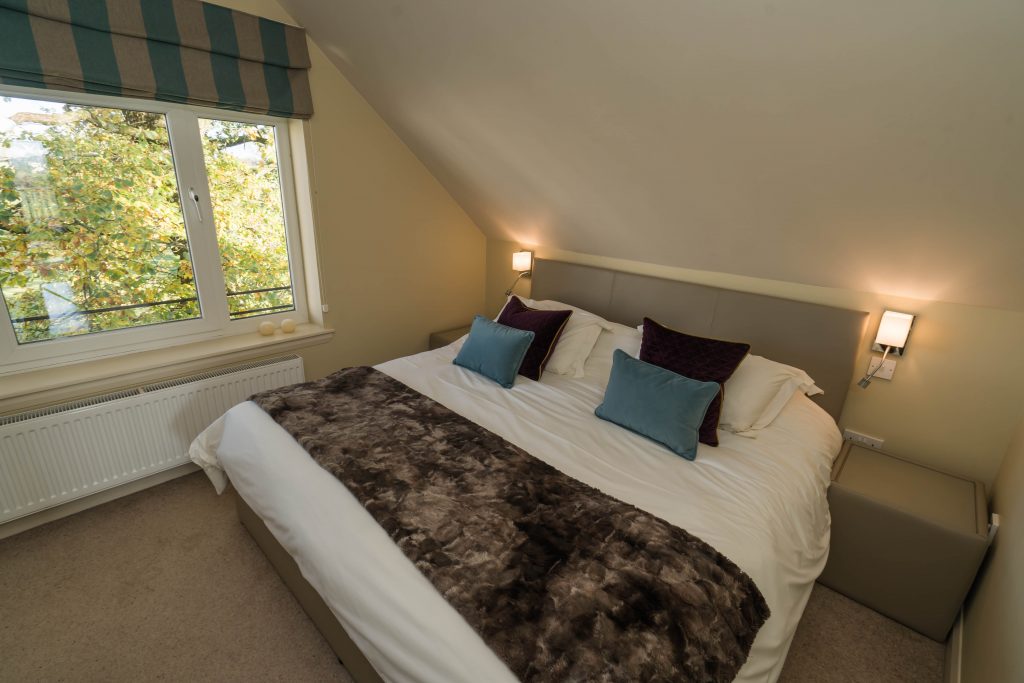 Arrival is between 3-5pm for self catering and 4-6pm for bed and breakfast on the day of your arrival.

Checkout is 10 am.

If you would like to arrive early or leave late, please contact us to ensure availability

We accept all major credit cards, accept cash, and bank transfer if prearranged. We do not accept cheques.
A credit card must be used to guarantee all bookings.
We will take a deposit after a booking has been made to guarantee the reservation and this will be deducted from your bill.
Our cancellation policy is 7 days prior to arrival, after this period there is no refund.  We require full payment 7 days prior to arrival.
In the event of no show you will be charged for the entire stay.
All our accommodation has a No Smoking Policy.
We do not accept pets in our rooms or on our property.
BOOK DIRECT TO RECEIVE 10-20% DISCOUNT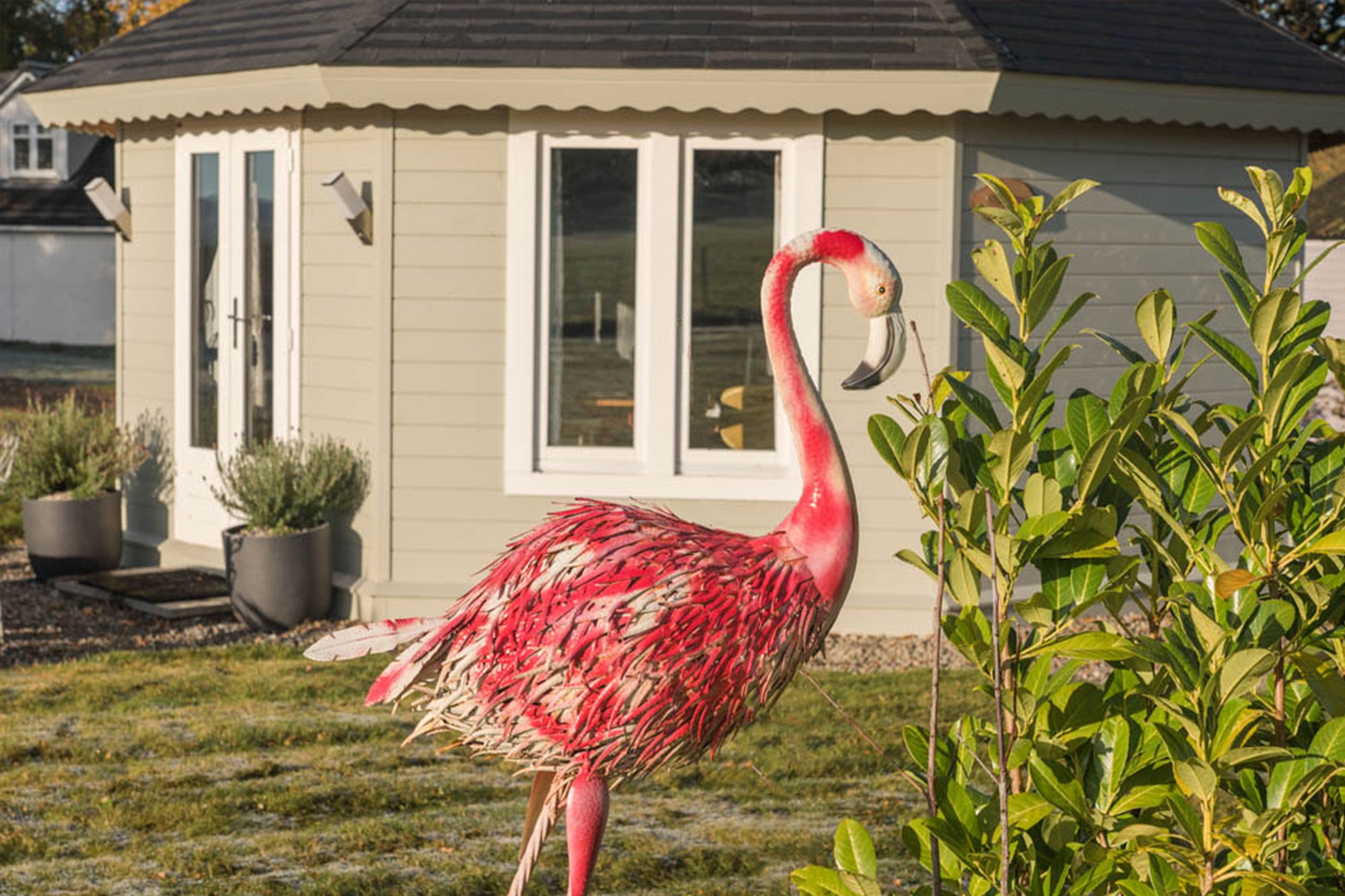 Ask a question
Want to know more before booking?
We're here to help.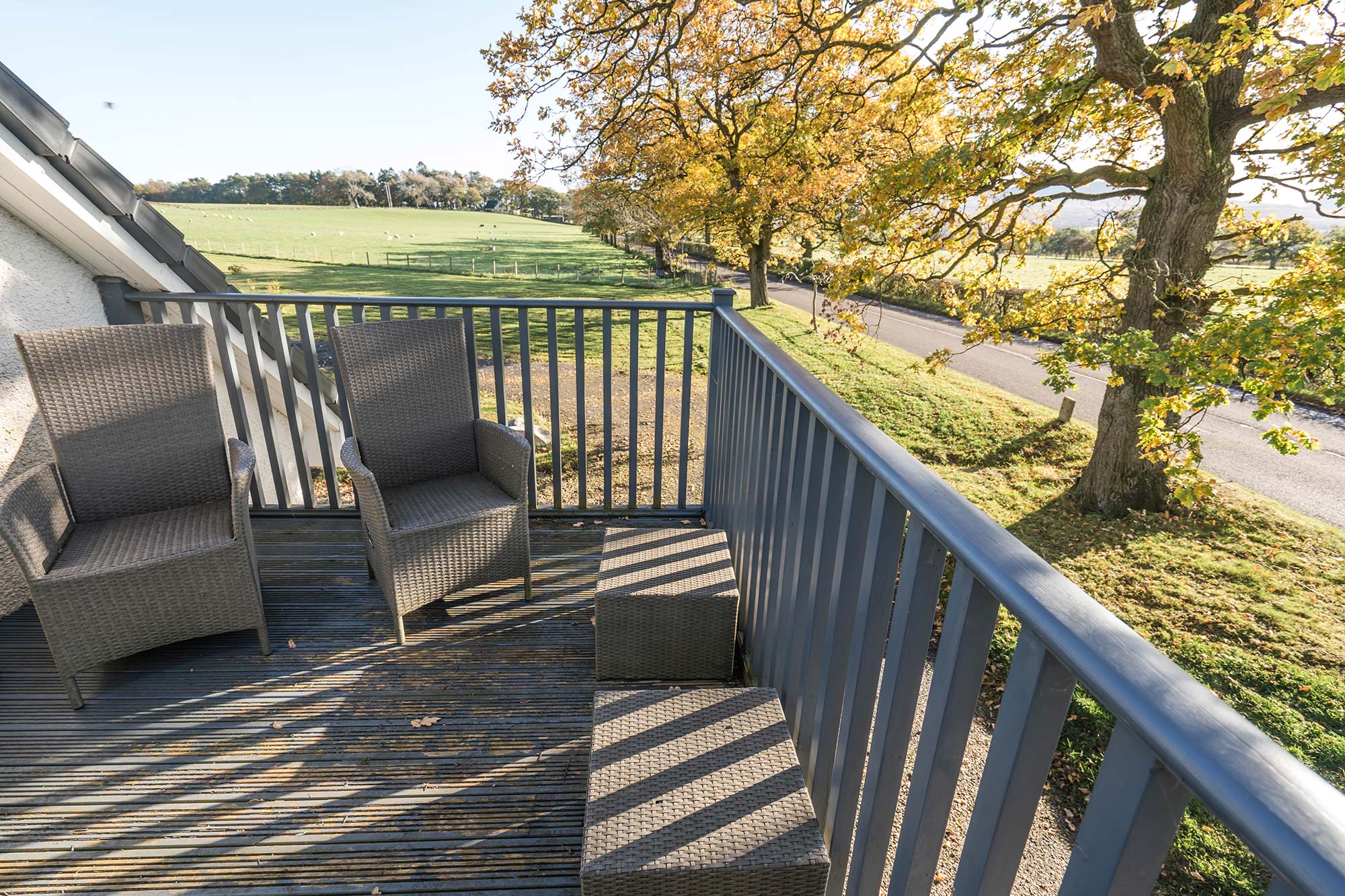 Book for next year
Check our availability and pay a deposit for next year.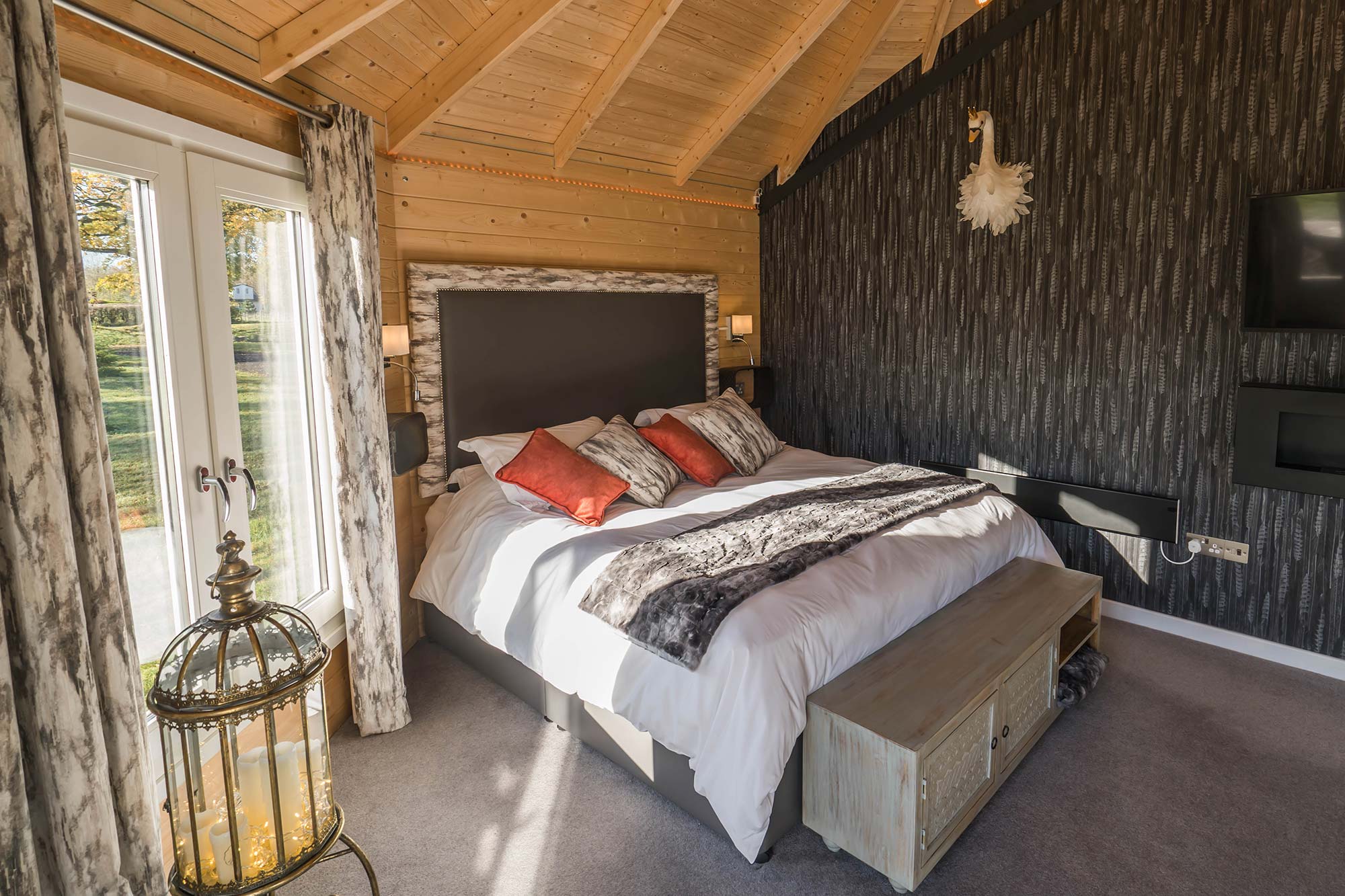 Booking with us
Arrival, departure and cancellations information.